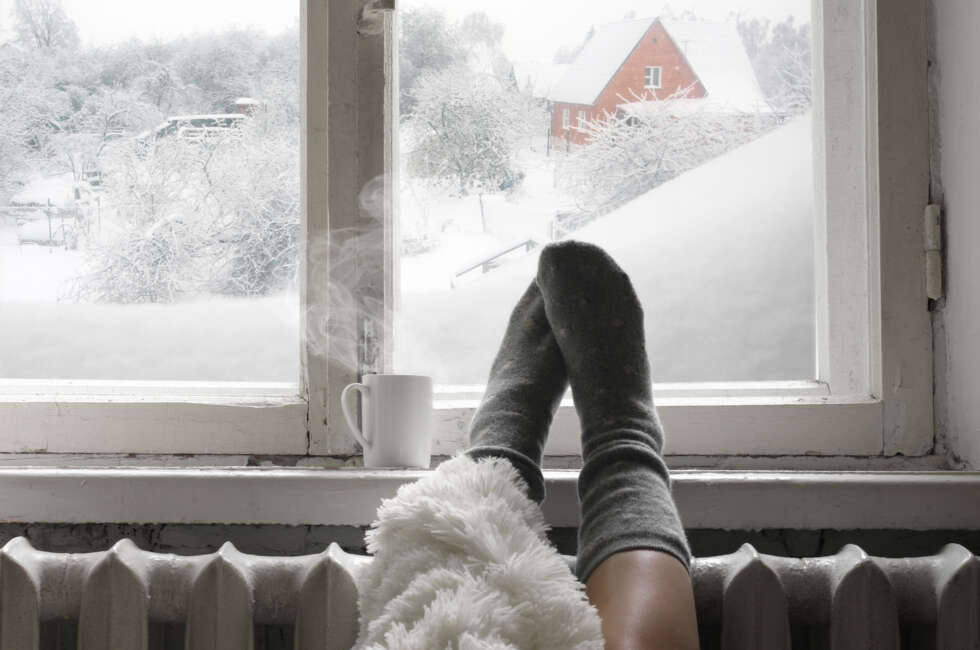 Service Overview
Heating your home is an essential part of feeling comfortable while indoors and is also essential for health and safety during a chilly winter evening. When temperatures dip into the 20s and 30s, you need emergency heating repair. From general repairs like pumps, gas valves, heat exchangers, diverter valves, flow switches and fans, to total heating system replacements and installations, Bailey Heat, Air & Home Repair can ensure your home is warm when it needs to be. Don't be left out in the cold! Call Bailey Heat, Air & Home Repair today for a quality, reliable heater repair company.
Install, replace, repair, and service furnaces and heating systems
Install, replace, repair and service thermostats
Complete home zoning
Industry-leading guarantees & warranties
Maintenance agreements, for your peace of mind
Heating Tune-Up
Bailey Heat, Air & Home Repair's Furnace Service or Furnace Maintenance can save you from the discomfort and expense of equipment breakdown. When your furnace breaks down, you're not only facing a chilly winter night without heat, you're also risking the health and safety of your family without even knowing it. Incomplete combustion in gas heating systems can produce dangerous gasses, including tasteless, odorless carbon monoxide. A crack in a heat exchanger can set harmful gasses circulating throughout your home — causing health problems for your family (a worst case scenario includes asphyxiation).
A heating system that won't turn on or produce warm air is an obvious sign you need heater repair. Sometimes, the signs aren't so obvious. These are a few other warning signs your heating system may give off that tell you it's time to call for heating repair:
Air coming through vents is lukewarm
Very little airflow coming through vents in the home
Heating system struggles to keep the home at the desired temperature
Heating system turns on and off frequently (short cycling)
Sudden, unexpected noises during heating cycles
Unexplained high heating bills
Heating systems have many parts, any one of which can experience trouble leading to the need for heating repair. The following are common issues heating repair technicians correct:
Faulty ignitors
Malfunctioning thermostats
Dirty burners
Bad blower motor
Faulty flame sensors
Safeguard your heating system against breakdowns by staying current with preventative maintenance. Schedule annual preventative maintenance tune-ups for your heating system with Bailey Heat, Air & Home Repair. This tune-up gives your heating system the needed care to operate at its peak performance and efficiency, while reducing the likelihood of breakdowns over heating season. Also, be sure to change your furnace filters on a regular basis to ensure the system has proper airflow, which also helps reduce the chances of breakdowns.
When facing a significant heating repair bill, many homeowners wonder if investing in a new heating system is a better option. In these situations, it may be best to go with replacement:
Your heating system is nearing, at or beyond 15 years old. That's the average service life for a furnace.
If the heater repair bill is more than 50 percent of the cost to replace it with a new system.